News — summer entertaining
Posted by Gavin Campbell at
variety of timeless, high quality umbrellas to suit all budgets https://www.easydays.nz/search?type=product&q=sun+umbrellas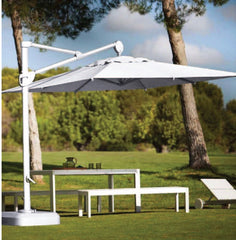 Posted by Gavin Campbell at
Everything you need for your summer holiday is ready for you in-store now.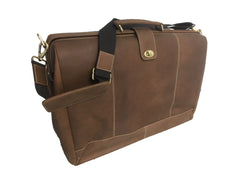 Posted by Easy Days at
After my return from a buying trip to India and China, my head is full of an array of gorgeous interior products, which I am contemplating making available to you at 'easy days'. I have not yet decided for sure, but I thought I'd show you some items I liked and I welcome your feedback. I know it's early to even think about Christmas, but these coloured tin Christmas wreaths and beaded decorations looked really cool. And finely detailed rustic wire birdcages with their quirky imperfections would look great perching on a sideboard or even hanging from the ceiling. I've...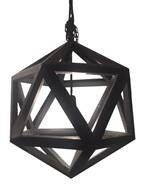 Posted by Easy Days at
          CODE IMAGE DESCRIPTION RRP SPECIAL RE2312RED   RE2312BLACK                TALKFLIGHT Retro Touch Tone Desk-Top Telephone with call waiting and redial, Red or Black               $165.00 $110.00 RE858B    Encoding 3 Speed Retro Record & CD Player + AM/FM Radio + USB                                                                                                                                                       $495.00 $395.00 REMINIJB            Mini Retro Jukebox with CD Player, Radio +                               Aux-in + Bluetooth                                                                                                                                               38 x 26 x 16.5cm    $299.00 $199.00 RESWR-11 WR-11 Walnut Wood AM/FM Retro Radio. Aux-in, Headphone Jack, 7W Speaker Output                                                           $299.00 $199.00 RETRAN              Transistor AM/FM/Aux-in 1W Speaker                                  $29.99 ea $19.99 VWCLOCK VW Wall Clock: Bug + Kombi                                          ...

Posted by Easy Days at
SHITBOX – EVERYONE A WINNER   Around 2640km journeying through some of the wildest and most beautiful scenery the North Island offers – the inaugural Shitbox Rally 2016 to raise funds for the Cancer Society was a brilliant experience. While the combined Australian and New Zealand teams – 63 of them in all - raised $380,000 overall for cancer, a not insignificant $56,000 will go to the Cancer Society in New Zealand.   Highlights, apart from discovering back roads and coastal epics I'd never been along before, was the camaraderie with team members on the way.   We were split...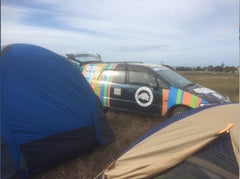 ---