News
Posted by gavin campbell at
See yourself in the easy days hanging lounger with sun cover and mosquito protection. The hanging or suspended lounger is so comfortable after easy construction. Place it anywhere in your backyard without the need to find somewhere to hang it! Constructed with heavy-gauge tubular steel for long life with powder coat painting. The quick-dry, weather resistant 250gm/m2 polyester canopy keeps the sun off and the attached mesh will keep the bugs at bay. Relax. The hammock type lounger is a waterproof textilene fabric, is comfortable and includes an attached pillow. 2.33x1.4x2.05M; Frame: Dia.4.2CM and 1.3MM thick powder coated and corrosion...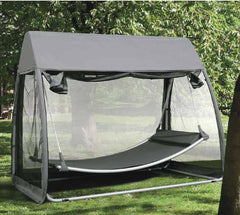 Posted by 9 Spokes at
We have all kinds of sun umbrellas. There's something to suit everyone. The new black steel Planter Base on Wheels is designed for the Parasol and Solar LED Umbrellas; as is the simple plastic water filled model. Cantilever models have many benefits: The base weighs 140kg when sand filled, but you can still put the wheels down and move it to where you want. They have a very strong aluminium frame. All models can take wind of approximately 35-43kph. And there is no fold over material on the rib ends. Stainless steel screws and eyelets and triple thickness material hold the...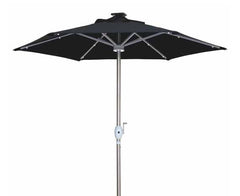 Posted by Gavin Campbell at
variety of timeless, high quality umbrellas to suit all budgets https://www.easydays.nz/search?type=product&q=sun+umbrellas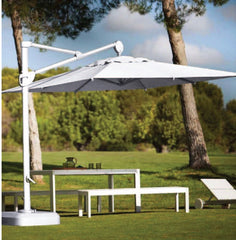 Posted by Gavin Campbell at
BEST FUN OUTDOOR GAMES FOR THE ENTIRE FAMILY https://www.easydays.nz/collections/traditional-games/outdoor-game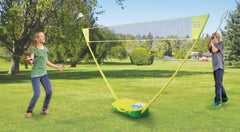 Posted by Gavin Campbell at
Everything you need for your summer holiday is ready for you in-store now.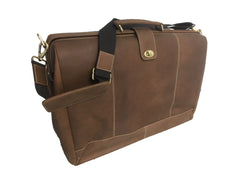 ---