Posted by Gavin Campbell at
Everything you need for your summer holiday is ready for you in-store now.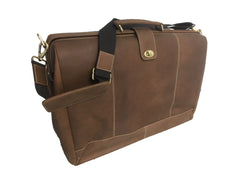 Posted by Gavin Campbell at
With dimensions based on these classic Kiwi icons, the easy days birdhouses and key holders make great gifts and souvenirs.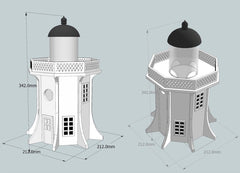 Posted by Gavin Campbell at
Brightly coloured and light, the Easy Days Beach Cricket set is the perfect game to take with you on family holidays. $39.99.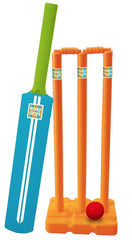 Posted by Easy Days at
Just four more days to Father's Day. Got your prezzie sorted? No? Then nip into 'easy days' on the corner of Cooper Street and Great North Road in Grey Lynn. We make it easy to find Dad that perfect gift because we've selected a range for the discerning at prices from the very affordable to a little bit more.  What about this cute aluminium car for just $24.99 Or this Bait Cast Fishing Rod Spatula for the barbecue at $39.99 This waterproof bluetooth Rockman speaker is always popular for $99 Dad will love this Sound=Flight mini-jukebox for $299 And there's loads more....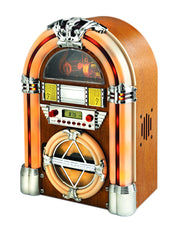 Posted by Easy Days at
Everyone's familiar with the drastic difference a quality knife makes for completing the task at hand – be it carving meat or effortlessly gliding through a steak or cheese. And since the 18th century, Laguiole – a village in the middle of the Averyon region of France renowned for handcrafting the finest knives – has been the name synonymous with such stellar severing performance. However, to ensure you're buying the real deal, it's important you sharpen your Laguiole knowledge.What you need to know if you're wanting to invest in the famed French made knives.Unfortunately the Laguiole name was never patented...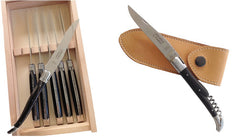 ---